Small Businesses on the Road!
In October, I was selected to join the Goldman Sachs 10,000 Small Businesses Program, a 6-month course that teaches small business owners how to discover growth opportunities for their business. This experience has been very enlightening for me — including reminding me how hard it can be to "crack the books."
This year they held the first 10K Alumni Summit in Washington, DC, and while my class is still in the middle of our cohort they allowed us to attend – for which I will be ever grateful.
Our first day at the summit was filled with amazing speakers – Senator Tim Scott, Warren Buffett, Tyler Perry, Sir Richard Branson and more! We also attended classes and had an opportunity tonetwork with over 2,200 other alumni from around the U.S. That evening they treated us to a beautiful night of dining and mingling at Washington Central Station.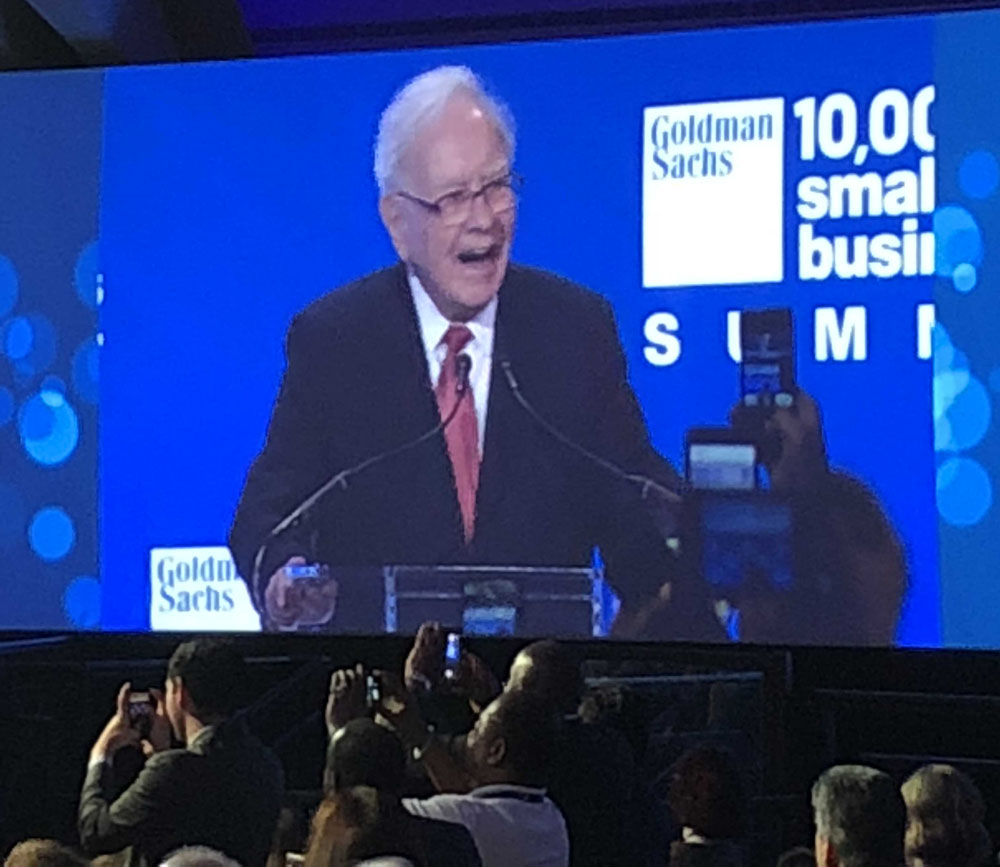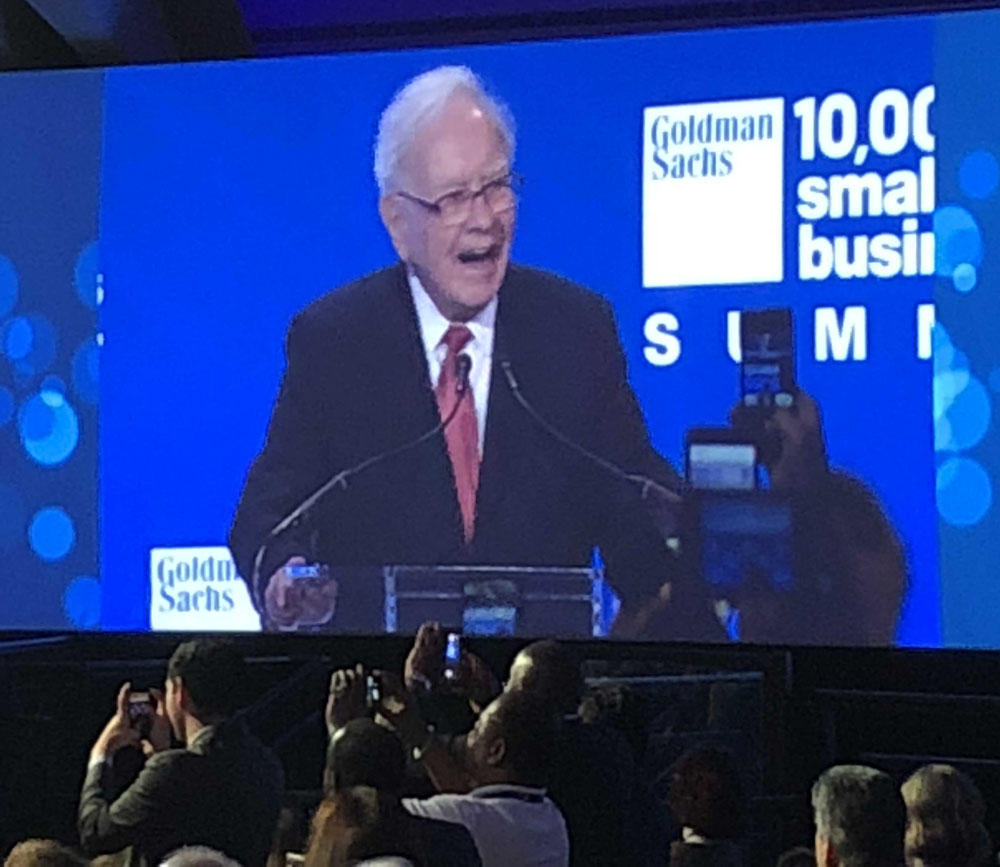 The next day we broke into small groups to meet with our state representatives and senators to voice our concerns as small business owners in Michigan. I was also able to attend a congressional hearing about resources for small businesses. The day was filled with wonder as I saw our political system in action and was able to travel the art-filled halls and lower tunnels of our government buildings (very cool!).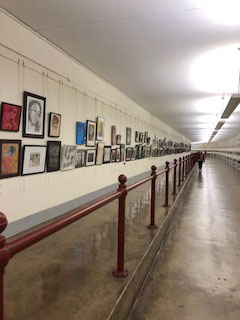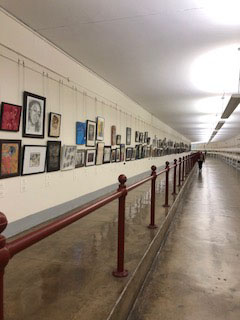 During my visit, I was reminded that our representatives in Washington are there because we elected them, and every U.S. citizen has a voice that should be heard. Additionally, everyone should take the time to meet with their local and state representatives. They need to understand the struggles we face every day to give them the conviction to create change that will make our nation grow even stronger….one citizen at a time!