Marketing is a crucial part of any business and can be a challenging task with many moving parts and chaos at the center.   Which is why we developed THE PROCESS.   It is a stair-step design that creates a clear path to creating a sustainable marketing strategy – with each level relying on the previous one.
Yes, design and marketing are creative but so is a well-laid-out plan.
Your brand is your promise to your customers. It tells them what you stand for, how you conduct business, if you are luxurious and exclusive, or laid back and relaxed. A strong brand identity can attract the loyal clients/customers you are looking for. By starting with a clear identity of your business, we can create a brand that will consistently represent you in all touch points with your audience.
Having a website is a must for any business and will serve as your "home base" online. Is your website up-to-date? Do you need one? Using the WordPress platform, we can create a powerful presence for you online with a modern design and functionality for any mobile device -- all while being just as easy for anyone to use the back-end to post blogs and make slight updates.
A social media presence is just second, if not even, to a having a website. We'll make sure your business is on all the appropriate social media platforms and connected to your website, driving your website visitors up and bringing you more business!
Now that all of your basics are done, it's time to get the word out about your business! Our digital marketing system is able to reach potential and existing customers wherever they may be. Gather all of the information you want from your customer through an intuitive form on your website, then start sending customized emails to them via text or email. Develop an offer that is able to be purchased right on your website, through an email or text, or even on your social media page. Landing pages allow you to announce a special event or promotion, host a blog, or just a simple page for special information. Best of all, everything your customers interact with is smartly tracked to help you close the sale!
No, print is not dead. Newspaper ads, poster, direct mailers, table tents, flyers, handouts, menus, postcards, trade show material -- they're all still great ways to make an impact and attract customers to your business.
Once you have built your customer base it is important to keep them coming back to visit and purchase, whether online or in person. This is what we do best -- build rapport! Personalized birthday and anniversary eblasts with a special discount offer are always welcome to your customers, or a custom greeting card mailed to them during the holidays remind them that you're thinking of them. Loyalty cards are the best way for customers to be rewarded. Ours starts out as a gift card and becomes a reward card that can be used to track their activity and thank them for it.
HOW CAN WE BE OF SERVICE?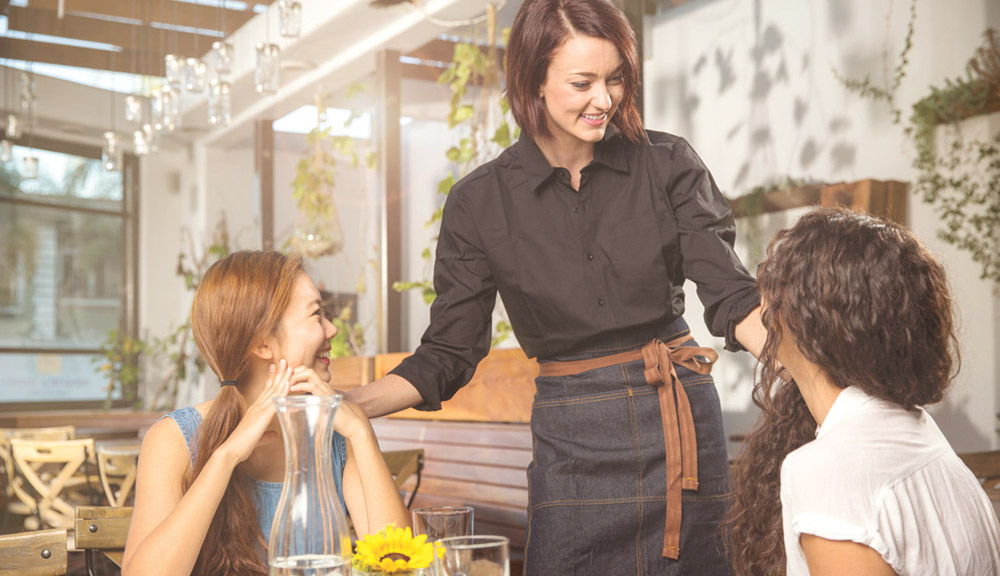 Branding & Design
Website
Digital Marketing
Social Media
Video
Additional Services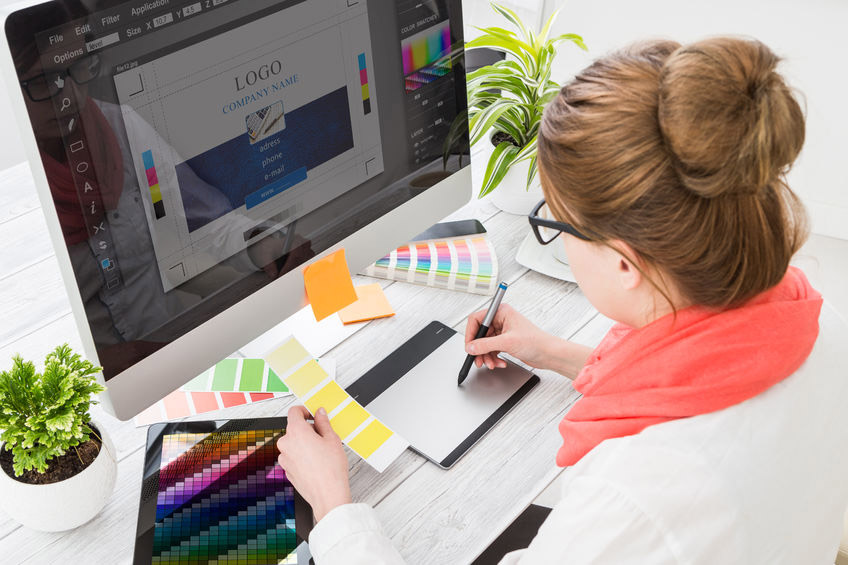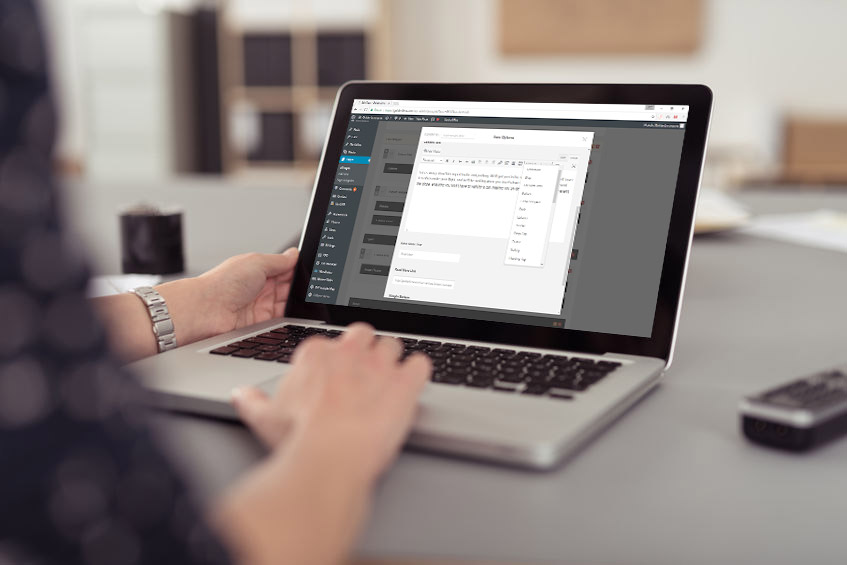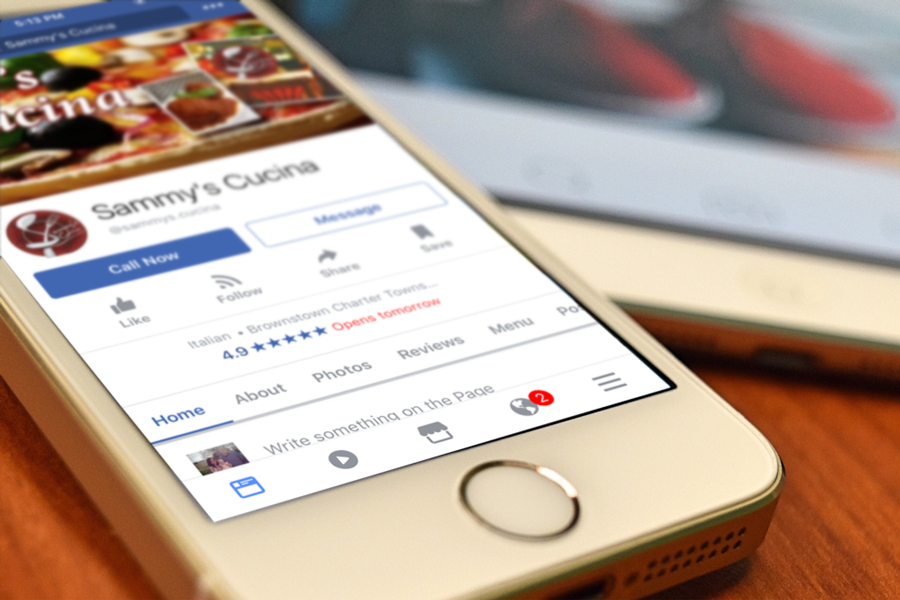 Billboard Design
Business Match Making
Content Marketing
Google Ads
Loyalty & Gift Card Programs
Mailers
Mobile Art Creations
New Business Development
Note Card Marketing
Organizational Marketing
Photography
PowerPoint Presentations
Press Releases
Printing & Promotional Products
Product Analysis
Public Relations
Radio Advertising
Sales Brochures
Social Media Graphics
Social Media Ads
Virtual Tours
MARKETING WITH INNOVATION
By utilizing the latest technology in graphic design and digital media marketing and combining it with our busy creative bees insights your business vision will be in good hands.
What makes us different from all the other creative folks?
We love, love, love what we do and it's infectious!
All of our services are a la carte, which means you don't have to purchase expensive marketing packages with features that you don't need. You purchase what you need, and when you need it. We're here to help add spokes to your wheel, not recreate it.
We believe that anything we create for you is yours and we give you full access to it. Meaning all of your logos, websites, content, and graphics will be added to your secure cloud file so you can have access to it 24/7 for anything you may need, even if we part company.
Not sure what you need? Our experienced staff will sit down with you and assess your needs and future goals. We'll then come up with a marketing plan for your business that fits your budget.
Being in the thick of the honey is our favorite spot – it's messy but that's where the sweetest ideas come from.