SOUTHERN CHARM IN A DIGITAL WORLD
Tina Walther created Rapport Innovative Marketing in December of 2006. After many years of working with marketing in various positions of management in local restaurants, corporate sales, and as an owner of a retail design store, Tina felt she had the hands-on experience to help other business owners navigate the sea of marketing options.
Therefore, she combined her experience, design talents, and entrepreneurial spirit to create Rapport with the hopes of working with companies to assist in making their dreams and goals a reality using her knowledge, design skills and digital marketing tools.
At the beginning, she was a one-person operation, but as the business continued to flourish, so did her team and the services Rapport offers. In December of 2016, the company celebrated its 10th anniversary in business and continues to grow daily.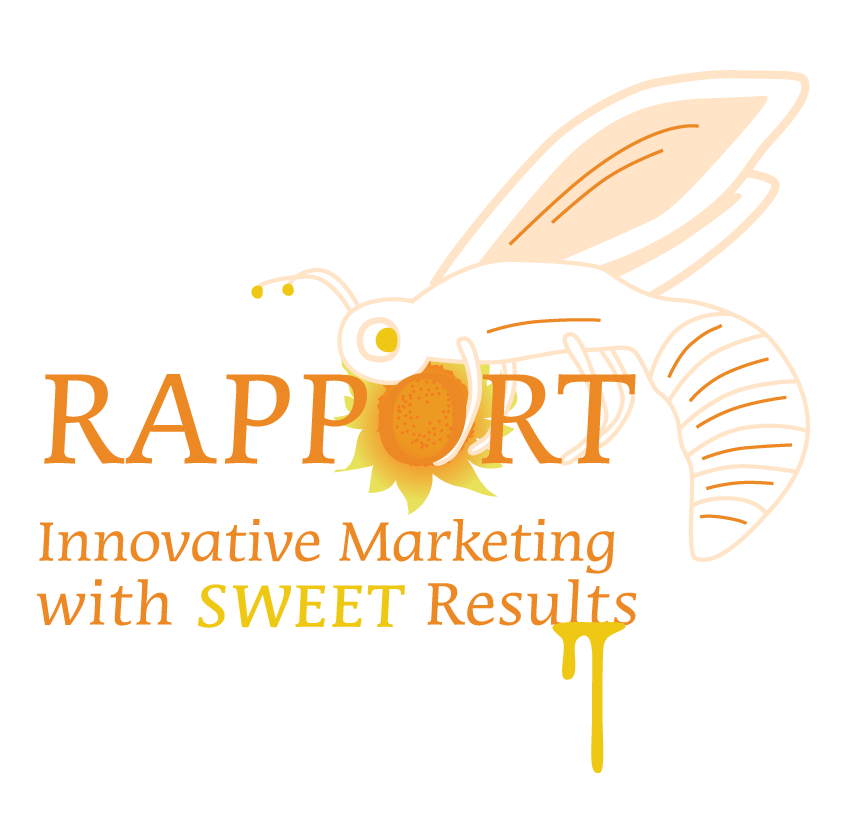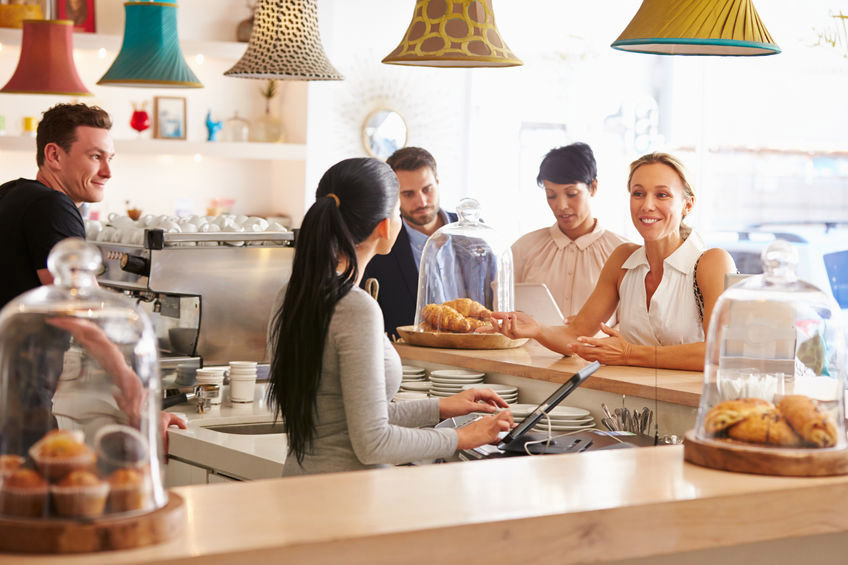 Rapport's marketing philosophy is a combination of loyalty and appreciation. We believe that marketing can produce the best results by utilizing a company's greatest resources – their staff and customers. By providing continual touch points of appreciation, and knowledge about the company and its services to their clients, we believe the clients will then spread the word to the community and assist in the success of the business.
Our services encompass many types of marketing and communication offerings and because of the a la carte menu of our services, our clients can choose which services best fit their needs and budget.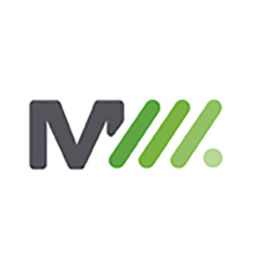 Milan Area Chamber of Commerce
734-439-7932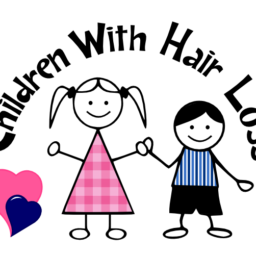 Children with Hairloss
734-379-4400