We love people, design, and providing creative solutions – equally! Our company was created to help small to mid-size businesses with their marketing efforts because they are busy bringing their dream to life. We understand dreams, hard-work and the lack of time… that's why our team of busy bees hits the sweet spot for our clients.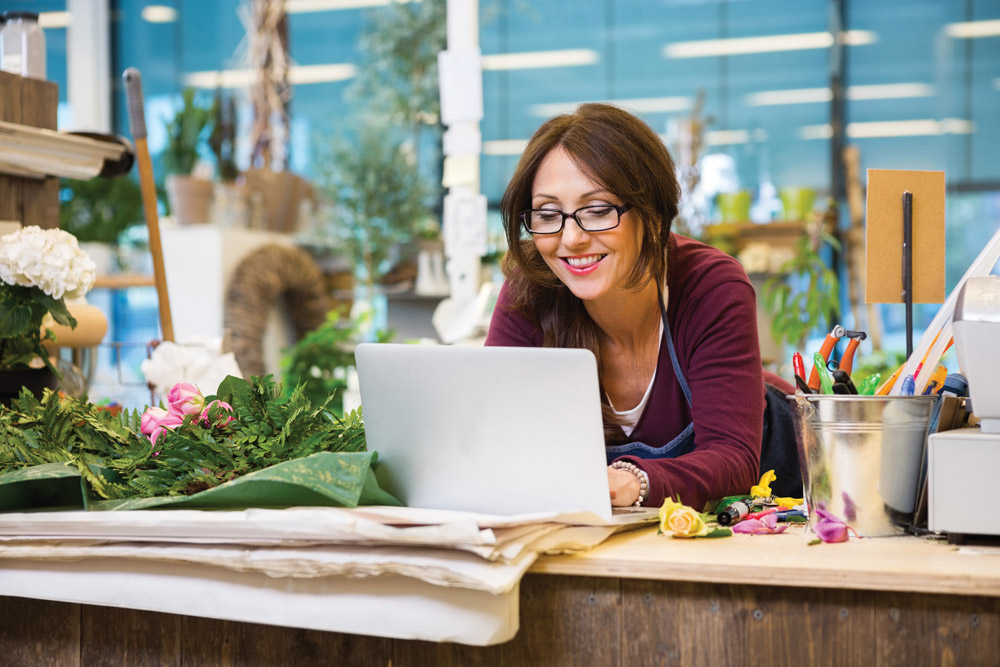 WHAT ARE
YOUR CHALLENGES?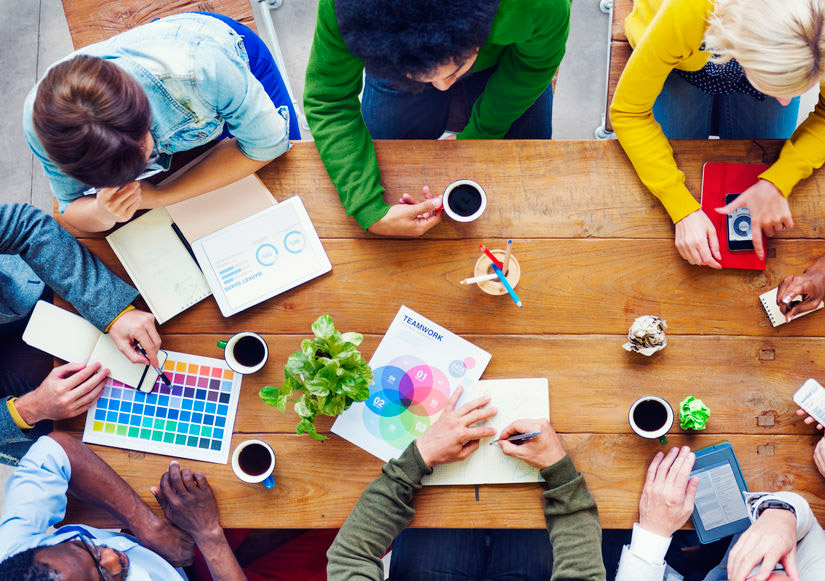 No matter how big or small, we have SOLUTIONS.
Start out with these free resources:
Feel like you're missing something? Let's meet to review your hive and see if we can make your honey a bit sweeter.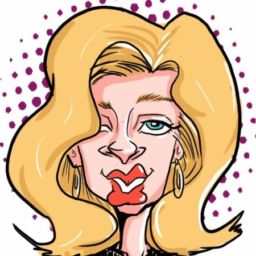 This was our first project with Rapport Innovative Marketing and we will be back!
Our Arts + Creative Industries Guide was refreshed with a dynamic new look.
The compliments started rolling in as soon as it hit the street.
Tina's advice was spot-on and we worked well with Dana our designer.
Deb Polich
President/CEO, The Arts Alliance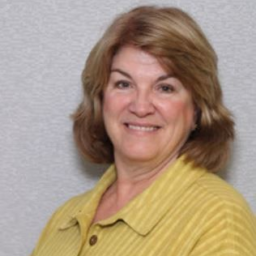 I highly recommend Rapport Marketing for any business looking to be more successful! Their staff is very responsive and extremely talented and their wealth of industry knowledge is an asset for any company.
Sandy Spradlin
President/CEO, CFS-Michigan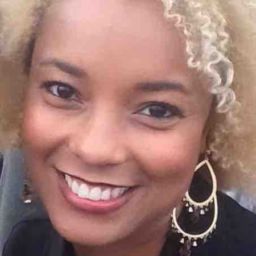 Rapport is responsive to our needs and flexible.
Satonya Booker
Director of Development, Center for Hearing & Speech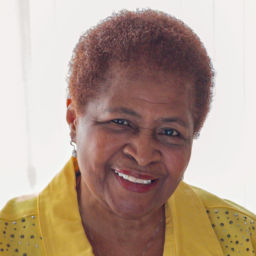 Team Rapport, you make my job easier by taking care of my marketing tasks! Frees me up to serve more clients. You guys rock!
Janice Duval
Independent Insurance Agent, Jaron And Associates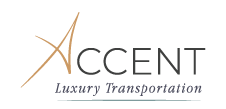 Working with Tina and her team has been a pleasant experience. Their speed of response to emails, always available to answer my questions, and provide feedback on projects has been exceptional! Team Rapport demonstrated a clear understanding of the scope and nature of the project and has delivered accordingly.
Shamila Bhatti
Reservations Specialist, Accent Luxury Transportation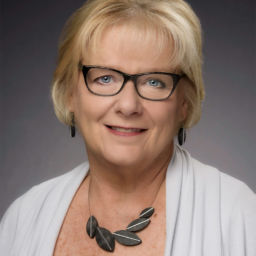 Tina has been very instrumental in assisting me with my business start-up two years ago. This included developing my marketing materials and the website which in the best of circumstances can be daunting! Even though Tina and I had only just become acquainted, she somehow was still able to capture images and publication content that truly aligns with my personality and identity, and what I had hoped to convey as my business mission. Since that time, Tina and her staff stay manage my website updates and monitor that my materials and stock are up to date. I have the confidence that if any new business projects come my way she is a partner that I can count on to assist in a timely and quality manner. I would highly recommend Tina Walther and Rapport Innovative Marketing.
MaryAnne Voss
Owner, Huron Valley Care Connection

"Thanks so much for Rapport Innovative Marketing for super-fast service and creative ideas when it comes to delivering on our email and social media efforts each month!"
Michael Mason
President, Remier Lighting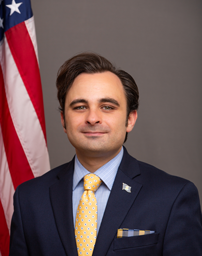 Rapport Innovative Marketing is a phenomenal business that is truly dedicated to having a positive impact on our regional community. I have had the pleasure of working with Tina and her team to assist our chamber organization in developing quality and appealing marketing that takes our organization to the next level. Rapport Innovative Marketing has provided outstanding service that has allowed our organization to serve our regional business community and members in a dynamic way. I highly recommend Tina and her team of creative, busy bees and I'm grateful for their tremendous service to our community and membership.
Ron Heinrich
President & CEO, Southern Wayne County Regional Chamber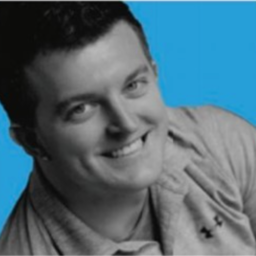 Rapport is a great marketing partner. They take the time to understand our specialized business, audience, and marketing needs, and always deliver with a smile! Too bad they follow the blue and maize.
David Turpin
Owner, Spartan Dental Lab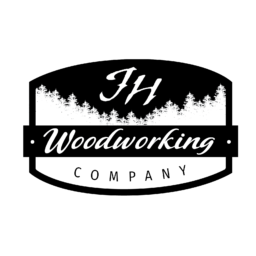 I am definitely satisfied with the end result!
Jerry H
Owner, JH Woodworking

Working with Rapport was not what I expected. Painless and for someone like me that is not very computer savvy that speaks volumes. Professional, thorough and pleasant. Keep up the great work!
Gina Guarisco
Community Publishing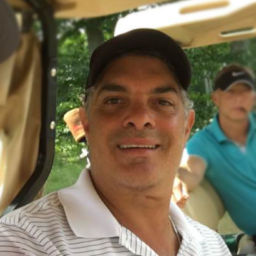 Tina is the best! She takes care of my website and my Facebook page. When she does my monthly eblasts, my customers always compliment on it. She is a hard worker, and very professional.
Sammy Vassallo
Owner, Sammy's Cucina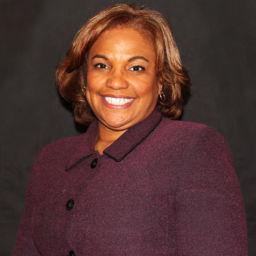 I am so pleased to be partnered with Tina and her team at Rapport. We have had tremendous results with Rapport, and I attribute that to the dedication to the staff; they take the extra steps to truly understand our business and our customers.
Maya Adrine
Director of Alliance and Business Development, Golden Limousine International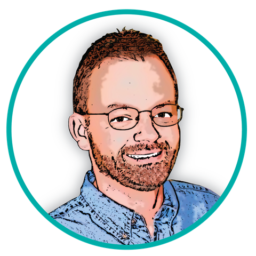 I have worked with Rapport for many years on several different projects and every time the team has come through and over delivered.  Their attention to detail and following directions is on point, while offering ideas and insight that we did not think of.
Tim Sommers
Owner, Bizzarre Marketing
We didn't have a preferred vendor status until Rapport raised the bar on our expectations. A good vendor does the work as requested. A preferred vendor makes sure that everyone is clear on the work to be done, it's potential impact and when you can expect results. THEN they do the work! Rapport is smart and is committed to doing smart things. Glad we met them and so are the thousands that we serve.
Pete Wyatt
Rx Outreach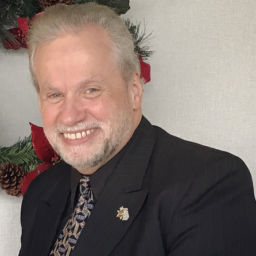 Our Christmas card mailing in the past consumed so much time and took so much effort and people hated it. This program made that chore into a dream — and our customers loved the cards. I called one of my customers on his last day of the office, and he told me he was taking the card home to show his wife too. I am sure that ours was the only vendor card that he was taking home.
Leo R. Hagan
CEO, Retired, Global Technology Associates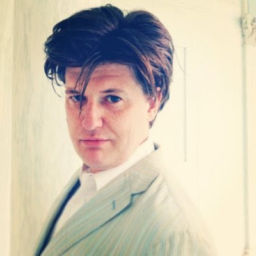 The Rapport team is one of the most responsive teams I've ever worked with. Their attention to detail, vast experience, integrity and heart is why Rapport is one of our closest business relationships today.  It's a company that always looks out for us and helps us in places we didn't ask or know we needed help. If you are considering digital agencies you must put Rapport on your list.
Gavin Todd
CEO, Shopwindow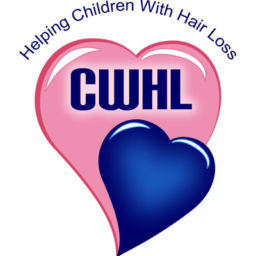 Great response to our Newsletter that went out today! Many orders and monetary donations have been received in the last couple of hours. Great job! Thank you! 🙂
Christine Wong
Children With Hair Loss
Who ever is doing your web updates, newsletters, etc. is doing a fantastic job!
Peggy, a Children With Hair Loss subscriber
Thank you for following the Amtrak vision in launching "Experience the Rails" and for the creative genius in each of your areas of expertise! It was a pleasure developing marketing programs in 2017 and look forward to your guidance in the New Year!
Shari Faulhaber
Regional Sales Manager, Golden Limousine International
LATEST BUZZ FR

OM

THE HIVE

!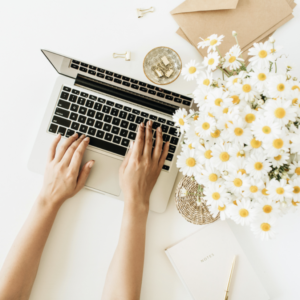 Avoid Sounding Like a Robot In the age of AI and automation, being personable with your audience is more critical…