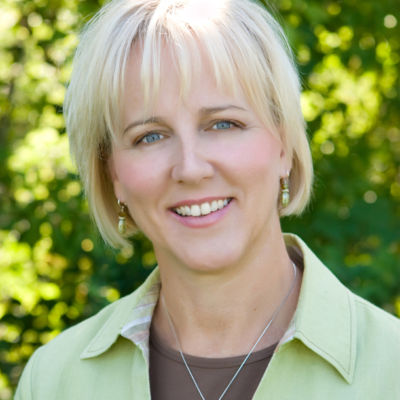 Tina Walther
OWNER
734-395-8212
I attended Coastal Carolina and have a dual degree in business and computer programming. During the course of my education and after, I moved up the ranks in the restaurant business and was the general manager of Bombay Bicycle Club, Quality Bar, and Palio in Ann Arbor. My next step was into the corporate sales arena selling receivable management services for over 10 years.
Due to my love of people and design, I endeavored into the interior design and retail business by opening two stores — Shade of the Olive and The Iron Stairs.
My current layover on this road we call life is filled with the daily tasks as owner of Rapport Innovative Marketing — which began in 2006 and continues to flourish due to our amazing clients and team of busy bees!
A2Y Regional Chamber – Marketing Committee & Ambassador
Southern Wayne Country Regional Chamber – Ambassador & Board Member
Ann Arbor Ypsilanti Area Tourism Ambassador Program – Certified Tourism Ambassador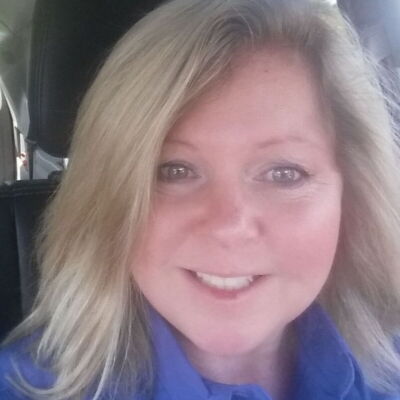 Renee Humes
Project Manager
734-717-8433
I love meeting new people, learning new things and challenging myself. To try something new, even though I do not have a marketing background, I joined the Rapport Innovative Marketing team in the spring of 2017 as their Project Manager to help with organizing and scheduling projects. From there I have gradually moved to different tasks within the company and am happily learning and growing in the marketing world!
Apart from working I am usually kept pretty busy being with and taking care of my family. I have a pretty great husband (of 25 years), 4 very active kids (23,21,20 and 16), my beautiful mum and 2 dogs. Hanging out with my family, remodeling our house, gardening and getting our boat on the water are some of my very favorite things to do ; )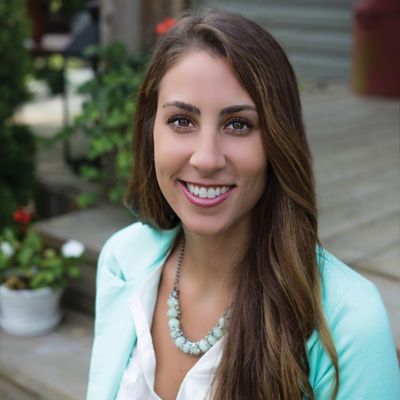 Lia Trutmann
MARKETING & COMMUNICATIONS SPECIALIST, GOOGLE ADWORD CERTIFIED
810-625-8631
I graduated from Madonna University in 2011 with a Bachelor of Science Degree in Marketing. For four years, I played soccer at the collegiate level – Go Crusaders! I am Google AdWords and Hootsuite Certified.
I have been a part of the Rapport Hive since 2014. My specialties and experiences in Marketing include but are not limited to Digital, Social Media and Email Marketing, Advertising and AdWords Campaigns, Graphic Design, Content Creation, Google Analytics, and Website Design.
Every day, I look forward to learning and growing as a team, individual, and to be able to assist our clients in order for them to succeed!
Outside of work, I am a new mom and recently married! I also have one dog and an adorable niece and nephew that I adore. In my free time, I enjoy spending my days at the lake, and playing or watching sports. I am often traveling the world with my family and studying the German language. In fact, you can most likely find me in Switzerland – cheese, chocolate, and mountains, do I need to say anymore?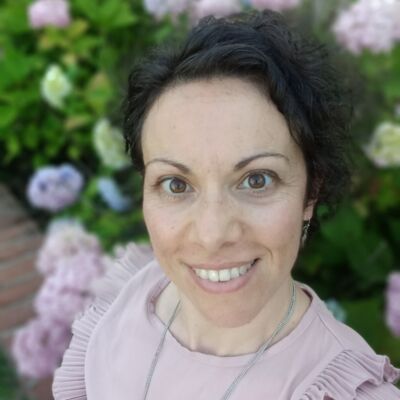 Mariella Zanotti
Project Manager
269-830-4860
I was born and raised in Italy for about 30 years prior to immigrating to the United States. My background ranges widely, from early childhood education to dance, from the travel industry to freelance translations. The common ground is my customer-oriented approach and a love of getting things organized. With a few years of experience as a Project Manager, I am happy to put my background into good use for the rest of the Rapport team and its customers.
In my spare time, I love reading, painting and going for walks. I have a passion for interior design and decoration. I also love wine, so much so that I founded my own wine importing business.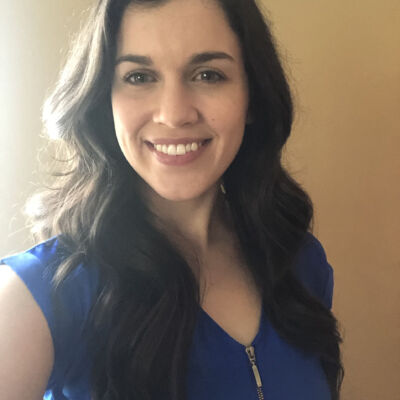 Megan Dossey
Art Director & Lead Graphic Designer
734-787-0665
I love to make design work, just like we do. Graduating from Olivet College with a Bachelor of Art degree with a concentration in Graphic Design and Ceramics, I have a knack for creating pieces that are visually engaging. I was also lucky to continue my swim career throughout college. After working in the sign industry and the automotive industry, I am excited to return and put my creative capacity to good use! Like puzzles, taking information and making it fit is something I thoroughly enjoy. Mixing in my background with the Rapport team and clientele, every day is a new and exciting challenge.
I do my best to balance work and play. You can usually catch me near a body of water, either on two feet or two wheels. I am an avid motorcycle rider and swim coach for my local HS and city swim club. I enjoy animals (especially my pup, Lily), the arts of all kinds, and traveling to see all that the Earth has to offer.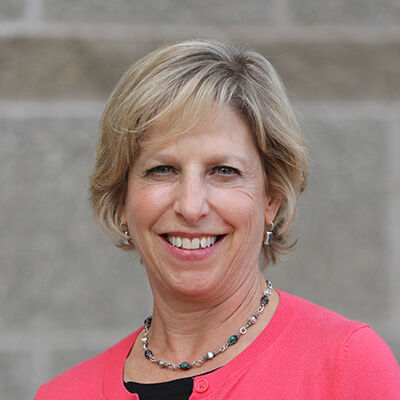 Beth Ressler
Project Manager
734-276-2283
After graduating from the University of Michigan, with my political science degree in hand, I headed east to pursue a career in advertising. I started off in Boston and then headed to New York, where I branched off into brand identity and new product development before returning to Ann Arbor. I am the newest member of the Rapport team and am happy to be here. In my free time, I enjoy playing golf, working out, power walking and chilling out with family and friends.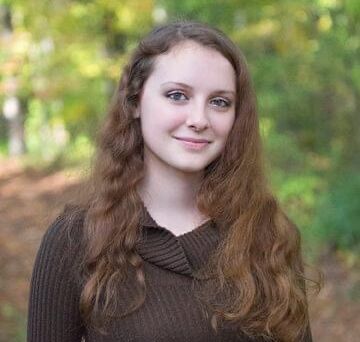 Summer Langford
Graphic Designer / Digital Marketing Specialists
517-262-3827
I attended Eastern Michigan University and earned my Bachelor of Fine Arts degree with a focus in Graphic Design. I have also been a freelance artist since 2017.
I have found through my personal life and studies that I enjoy illustration, typography, and playing with graphics in new ways. When it comes to my professional graphic design artwork, I enjoy trying different approaches to it. I started at Rapport in August of 2021 as a Graphic Designer and Digital Marketing Specialist.
In my free time, I usually play video games, practice making fashion graphics, enjoy the outdoors, and then design, paint, and illustrate art! I also have a great community of friends and family who always keep me going.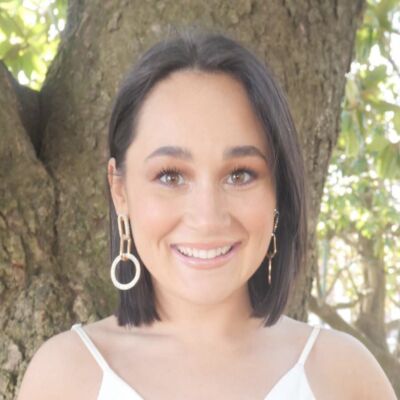 Devyn Reynolds
Digital Marketing Specialist
228-396-1386
I attended the University of Mississippi earning my Bachelor of Science Degree in Integrated Marketing Communications with a minor in Business Management. Big shout out to my fellow "Hotty Toddy" alum!
I have been working with Rapport since May 2022. My skills in marketing include Digital Graphic Design, Email Marketing, Content Creation, Strategic Communications, and much more. I love to work creatively while being a part of an amazing team.
In my free time, I enjoy being outside in the warm Mississippi weather, dancing to fun music, and traveling. I am surrounded by a great support system of friends and family.