We are very proud to be apart of the following charities helping them to continue to provide the great resources to those in need in our communities and around the world.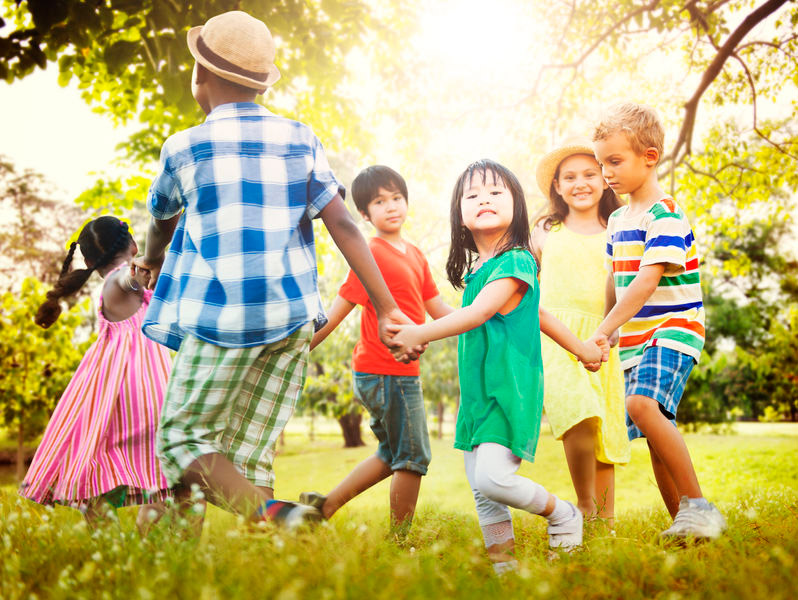 Based in St. Louis, Missouri, Rx Outreach is a non-profit pharmacy who makes medication more affordable to patients in need. Their team is made up of more than 60 licensed pharmacists, patient care advocates, administrators, and executives, and have helped more than 210,000 patients since 2010.
Learn More About Rx Outreach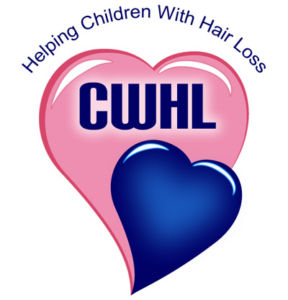 Children With Hair Loss is located in Flat Rock, Michigan and is a non-profit organization who -provides human hair replacements at no cost to children and young adults facing medically related hair loss. In 2016, they helped over 528 children across the United States from both monetary and hair donations around the country.
Learn More About Children With Hair Loss

Translated as "crisis or care center", the Lingap Center was created after John Drake, a senior executive of an international energy company at the time, began traveling to the Philippines and witnessed orphans and abandoned children living on the dangerous streets — having to scavenging through the garbage, begging for food, and forced to become sex workers just to survive.
The Lingap Center was opened and dedicated in March of 2006 and provides hope for children who have suffered from child abuse, abandonment, neglect, and exploitation. It is a safe haven for kids who would otherwise be in life-threatening situations.
Learn More About the Lingap Center

Cross International is a 501(c)(3) Christian relief and development organization that provides food, shelter, medical care, water, education, self-help programs, care for orphans, and emergency relief to the poorest of the poor around the world in the name of Jesus Christ.
Learn More About Cross International