We are very proud to be a part of the following charities helping them to continue to provide the great resources to those in need in our communities and around the world.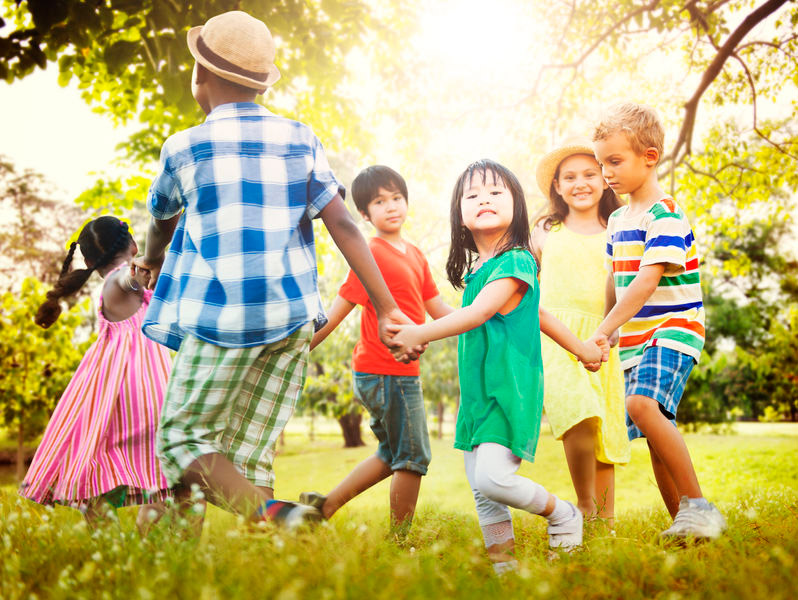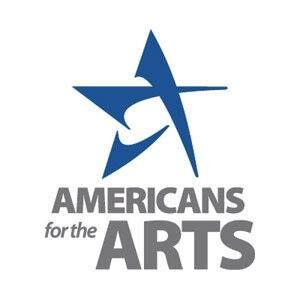 Their mission is to build recognition and support for the extraordinary and dynamic value of the arts and to lead, serve, and advance the diverse networks of organizations and individuals who cultivate the arts in America.
Americans for the Arts connects your best ideas and leaders from the arts communities and business. They work to ensure that every American has access to the transformative power of the arts.
Learn More About Americans for the Arts
The Ann Arbor / Ypsilanti Regional Chamber is a 1,200-member community organization that actively facilitates, educates and advocates on behalf of its members through it's services and programs.
Chamber member offerings include numerous networking opportunities and events, educational seminars, leadership development, and special offers to Chamber members from Chamber members.
Learn More About The A2Y Chamber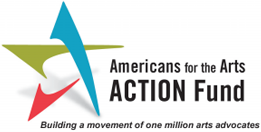 The Arts Action Fund is at the forefront of advancing the arts in America. They are the only national arts advocacy organization dedicating 100% of their time, money, and political clout to advancing the arts in America.
Learn More About The Arts Action Fund
Children With Hair Loss is located in Flat Rock, Michigan and is a non-profit organization who -provides human hair replacements at no cost to children and young adults facing medically related hair loss. In 2016, they helped over 528 children across the United States from both monetary and hair donations around the country.
Learn More About Children With Hair Loss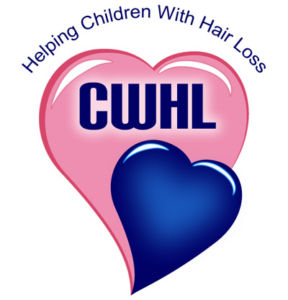 SOS Community Services is a community-based nonprofit. They are dedicated to preventing and ending family homelessness in Washtenaw County through partnerships with caring individuals, local businesses and organizations, social service agencies and professionals.
Learn More About SOS Community Services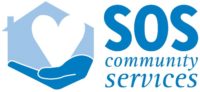 The Southern Wayne County Regional Chamber (SWCRC) is a vibrant, dynamic organization of over 500 members representing more than 20,000 employees in the 21 communities that make up the Downriver and southern Wayne County region. Their mission is to serve members, enhance economic development and promote quality of life Downriver.
Learn More About The SWCRC
The Arts Alliance is the arts + creative industry authority in Washtenaw County. A regional agency, its mission is to advocate for and support Creative Washtenaw and ensure that the greater Ann Arbor area remains a great place to create, live, work, learn, play and visit.
Learn More About The Arts Alliance


Translated as "crisis or care center", the Lingap Center was created after John Drake, a senior executive of an international energy company at the time, began traveling to the Philippines and witnessed orphans and abandoned children living on the dangerous streets — having to scavenging through the garbage, begging for food, and forced to become sex workers just to survive.
The Lingap Center was opened and dedicated in March of 2006 and provides hope for children who have suffered from child abuse, abandonment, neglect, and exploitation. It is a safe haven for kids who would otherwise be in life-threatening situations.
Learn More About the Lingap Center
Unbound is a registered 501(c)(3) nonprofit organization. Unbound partners with families living in poverty, empowering them to become self-sufficient and fulfill their desired potential.
When you sponsor a child, young adult or elder through Unbound, you invest in personalized benefits that support goals chosen by the sponsored individual and their family.
Learn More About Unbound