Bibbidi,

 

Bobbidi,

 BOO!

– Be You this Season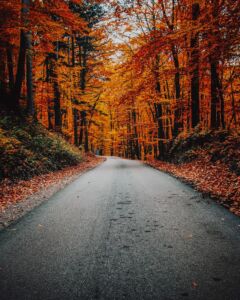 As I sit here listening to the iconic tune Monster Mash, I can't help but feel giddy for the fall season – and more importantly for my favorite holiday, HALLOWEEN! In preparation for the candy-filled day, I ask myself "Will I dress up? Who will I be?" In due time, these questions will surely be answered. As will, I suppose, my opportunities to express who I am with my new Rapport teammates. Through day-to-day team interactions, they will begin to discover my favorite foods, hear my nightmare stories about past work experiences, begin to see why my favorite color is black, and the list goes on.
Having just joined the Rapport team, I look forward to sharing these pieces of myself with them and discovering theirs as well. I think sometimes office culture can deter us from these sharing opportunities, promoting a more professional, stuffy  atmosphere – rendering our work lives dull. However, in this colorful fall season, I encourage you to relish in the value of creativity, self expression, and openness. Can you hear the bees buzzing? They are saying "do it, have fun, create and fly your own special way!"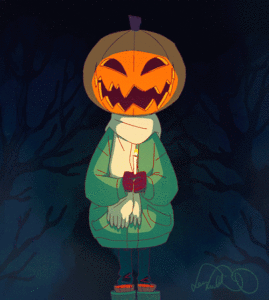 This Halloween, mix up your "costumes", "makeup", and "props", and let your individual creativity soar! Create a space for yourself to feel the fun – like you did on all those Halloween nights as a kid. By taking the chance to show off your spooky side and sharing just a piece of your true self, your reveal may encourage others to get spooky, too! You might find out you work with a team of ghosts, ghouls, fairies, and friends.
By sharing and welcoming group creativity you never know what type of spell your team could whip up!
As always – bee yourself, bee there for others, and bee fun!
Rapport's newest Spooky Spirit,
Travis