Happy

Holidays!

Already?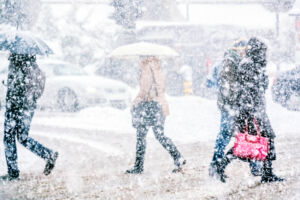 Can you believe it's that time of year again – already? The time to gather, to celebrate, embrace the changing weather. It seems like only yesterday the trees were green and the days were lasting much longer.
Oftentimes, we find ourselves looking to the end of the year, and the collective holiday season, as the end of all celebration for the things achieved throughout the year. However, in an effort to avoid getting lost in the daydreaming of those celebrations – use the little achievements made throughout the day as times to celebrate!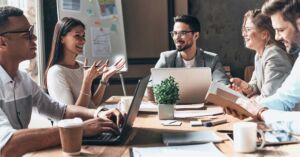 Set a standard for year end productivity, and celebrate the small successes found in the day to day. By doing so, you actively prevent overwhelming anxiety when a last minute client meeting doesn't go the right way, or production timelines get pushed, etc.
Though jingle bells may fill your head, it is important to stay an active and conscious worker, employer, and team player throughout the following weeks. Communicate, demonstrate, and congratulate whenever you can during this joyously stressful season, and together we may all reach the finish line in one piece!
​And remember – life is full of flowers when you look for them! Even the bees have to search through the snow sometimes.
​
A Very Busy Bee,
Travis
full of Marketing tips, ideas, and more this month.