Merry Christmas & Happy 2018
from Rapport Innovative Marketing!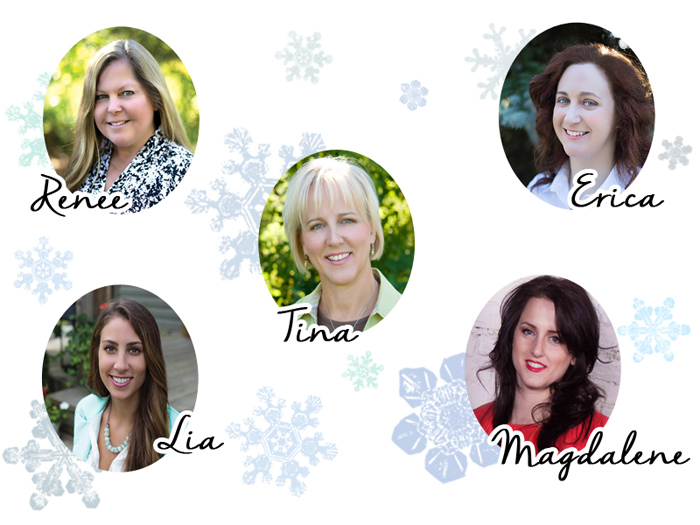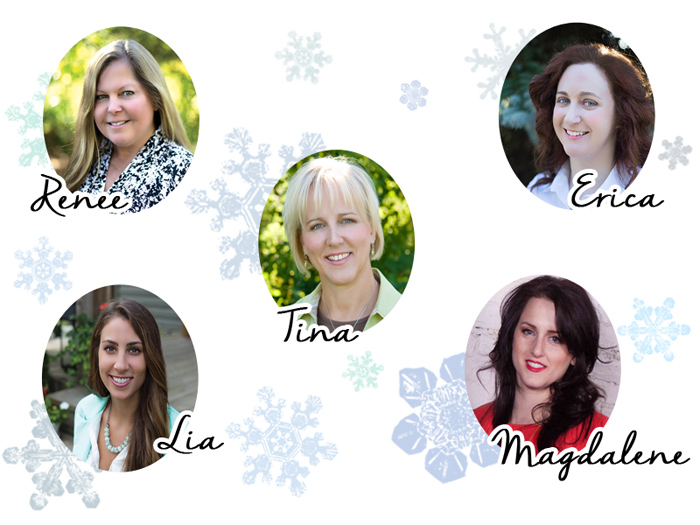 We wish you a wonderful holiday celebration and all the best in the New Year!
"Like snowflakes, my Christmas memories gather and dance — each beautiful, unique and too soon gone."
~ Deborah Whipp
Happy Holidays from our family to yours.
~The Bees