Not sure about you, but Easter has always been one of my favorite holidays.
Filled with memories of being a child and waking up to eggs and chocolate galore. And, of course, splurging on the chocolate after suffering through Lent.
While these things were exciting as a child, I think the magical part of Easter was even more enjoyable.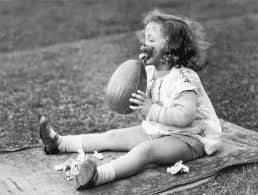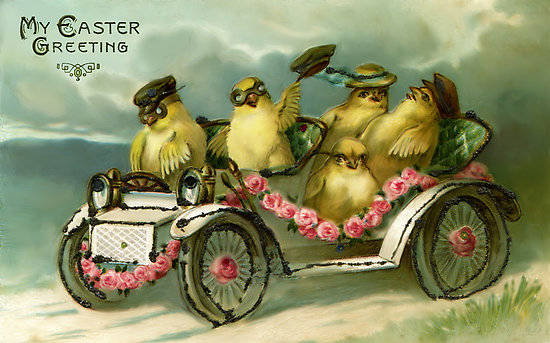 As a child, I would look through my grandmother's vintage cards and see vivid drawings that told of stories into the unseen lives of animals when we were not looking. Beatrix Potter, a favorite author, was master at bringing to life animals and revealing their joys and challenges in the animal world. Another of my favorites — Winnie the Pooh — his insights were so simple, but so true…
"Sometimes the smallest things take the most room in your heart."
"A day without a friends is like pot without a single drop of honey left inside."
"A little consideration, a little thought for others, makes all the difference."
One of my personal favorites —
"If a person you are talking to doesn't appear to be listening, be patient. It may simply be that he has a small piece of fluff in his ear."
Easter and Spring are magical times of the year, filled with the renewal of faith in life and the goodness in our world. Please take a few moments to remember a time when you saw the world through small magical eyes of wonder and simple things brought you some of your greatest joys… and memories.
God Bless you all and I hope your Easter is filled with magic!