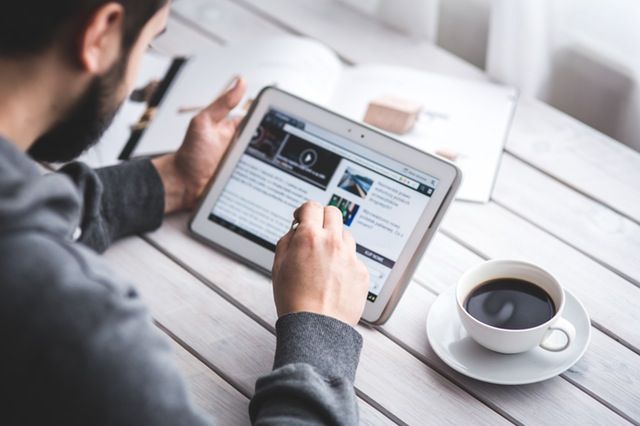 Whether you are spending time tracking online reviews of your business or constantly searching the same topics over the internet, you should be using Google Alerts.
Running a business is hard and we know it is difficult to stay on top of everything people are saying about your company, products, or services. Google Alerts is a great way to monitor your business discussion — good or bad. This will save you time and energy, and who doesn't love that?

You can set up "alerts" by using key words, such as your business's name, the services you offer, and perhaps keywords associated with your business. You can also set alerts for content that pertains to your business as well, such as news stories, topics that interest you, your competitors' names, and more.
If new content is posted online, you will receive an email notification. You can also customize alerts by setting how often you receive them, sources, language, region, how many alerts you receive, and additional features.
Do you utilize Google Alerts? If so, tell us some of the keywords you use for your business.