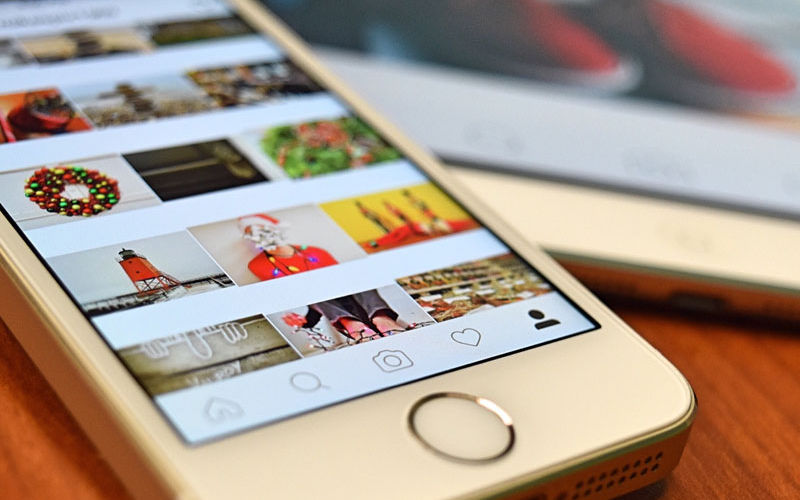 Instagram, the visual-sharing app, has gradually evolved as a profit-generating machine for many businesses that understand the psychology behind each of the awesome features offered for commercial users. An ever-accumulating user base that turns into buyers and loyal customers, is the forefront goal of every marketer's strategy. So, to help you get the passive results out of your Instagram marketing strategies, a few essentials elements are discussed below. Make sure you have them for your next Instagram campaign.
The essence of including hashtags
Hashtags, be it popular, trendy or unique, are the super essential element of a post. Take extreme caution while choosing and defining the right hashtags that sync perfectly with your images. Hashtags are treated as reference locators, they help people find and reach your posts. Don't forget to include hashtags to your posts, even 1-2 would prove beneficial.
Warning Message – Don't overplay with Hashtags! Avoid flooding your posts with 20 hashtags. Although Instagram allows the use of up to 30 hashtags in a post. But overstuffing won't uncover more sales.  It can annoy viewers. So be wise using hashtags!
Create a co-relation between your brand and the image
Visual content should co-relate with your product or service offerings. Audiences should be able to relate to your posts. It helps in building brand identity. Make viewers familiarize with your brand logo or mascot.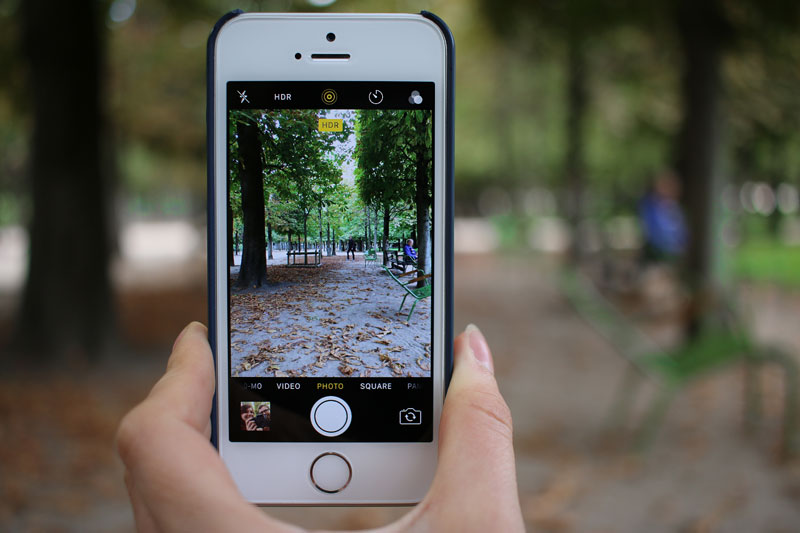 Reciprocate the favor with a "Follow up"
Monetization is one part of social networking. You earned subscribers, likes, and followers. Now reciprocate the favor earned. Take time to reply to a comment. Like other posts and join the community for building relationships. Instagram is popular with campaigns that serve a cause. Be a part of the worthy and larger community.
Create an impacting brand profile
Add the essence of professionalism while creating your business profile. From your business info to images, captions and even the hashtags should be industry-related and in accord with your niche. Your business bio should have a reference link to the website. The description should provide a clear insight about what your brand aims at delivering and how your products would benefit the user.
Power Tip – Don't use Keywords and Hashtags in your business bio, it won't be counted by Instagram for reference. Keep it simple and informative.
Magnify the scope of your campaign with Instagram Ads
Instagram now has opened another stream that would help marketers in magnifying the reach of their campaigns. You can now use ads created through your Facebook accounts and merge them with your Instagram posts. Facebook's marketing services ad creation and Power Editor, enable you to create ads for Instagram. Scale the reach of your posts and the engagement earned through ads.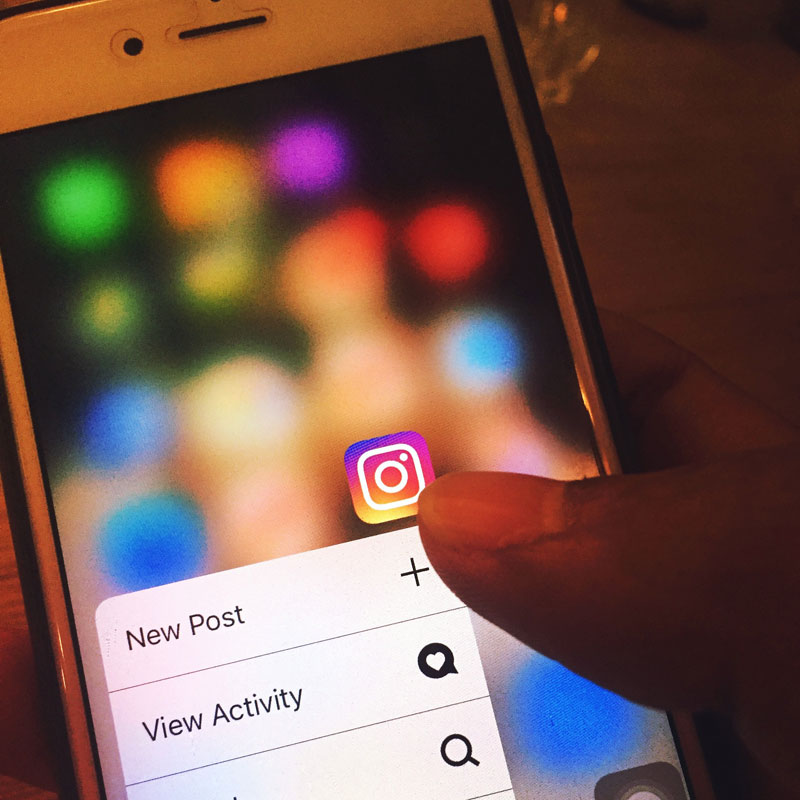 Don't ignore the optimal posting frequency
Being your brand's navigator, you should know what time frames work the best for your campaign's success. Track the performance and gradually increase the number of postings to be made on a day. Numerous reports suggest stats regarding optimal time frames, but you are the best judge for your brand and your followers taste
Conclusion
Customers need to be engaged at every step of the journey, right from creating an interest to an experience that would turn them into brand advocates. Instagram offers marketers, with resources that help them keep their customers engaged. Hope these insights discussed above persuaded you to merge them in your next Instagram campaign.