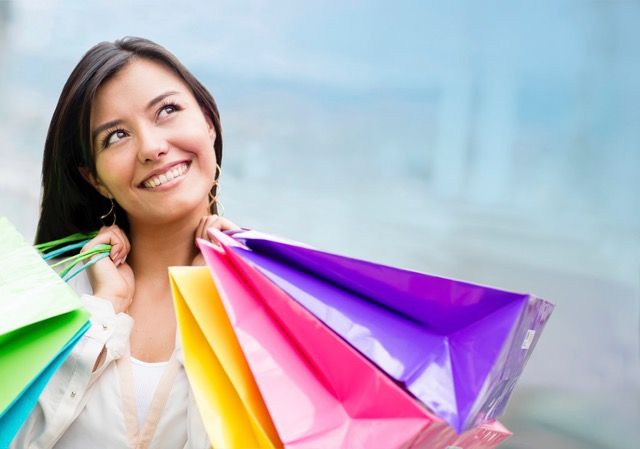 The holiday season is approaching and Small Business Saturday is near!
Here are some great ideas to help generate more business for your brand during this year's Small Business Saturday and busy season:
1. Attract people to your business this time of year by promoting your business with marketing materials. Use tools such as posters, customizable flyers, social posts, blog posts, etc. to promote your products, holiday specials, brand, upcoming deals, and more!
2. Host an event to get your local community involved and talking about your brand, products, or business. Ideas for customer events for any business include: interactive and hands-on, charitable, learning, and VIP. To get the word out about your special event, use campaigns such as email marketing, direct mail, and social networking.
3. Make your business a welcome station during Small Business Saturday! Supply snacks, special treats, or bags for shopping branded with your company's logo. This will create traction in your storefront and get people talking about your business.
Small Business Saturday is November 26 and 'tis the season for shopping! Be prepared early to make the most out of the day and holiday shopping season.
Learn More About Small Business Saturday
Any tips or ideas you have used to generate business and promote Small Business Saturday?
We'd love to hear them in the comments below!