Are folks looking forward to your messages?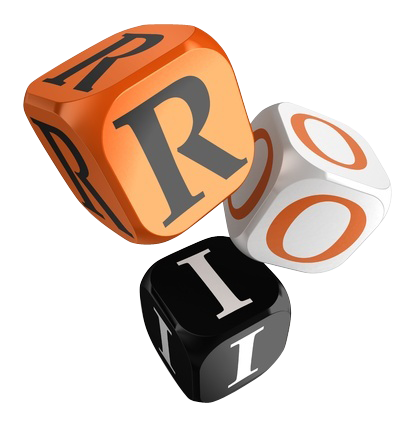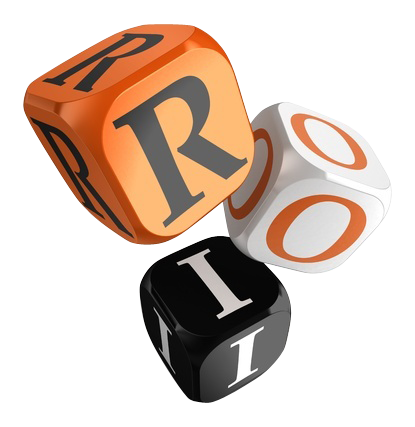 Did you know the average person is inundated with more than 2,900 marketing messages per day? Information overload can be downright annoying, especially when it comes in the form of a blaring commercial during your favorite television show or a pop-up ad in the middle of your search results. But, what if you could reach your customers in a meaningful, effective way that would actually be welcomed?
That's the premise behind content marketing, which is also referred to as 'inbound marketing'. In short, it's the creation and use of relevant and compelling content to attract and convert leads, gain awareness and build loyalty. It can also be described as the art of communicating with customers and prospects without explicitly selling. And, when done right, customers actually look forward to your messages. This is especially true for B2B companies. In fact, a survey by Roper Public Affairs found that 80% of business decision-makers prefer to get information from articles versus advertisements. In addition, 70% say content marketing helps them feel closer to the sponsoring company, and 60% say company content helps them make better product decisions.
This makes sense because B2B marketers have proprietary ideas, systems and technologies, which provide an excellent source of content. By establishing yourself as an expert in the industry or offering a solution to a problem in a personable, engaging way, you can build relationships with customers or prospects, and they will view your company/brand favorably. However, while a lot of companies are jumping on the content marketing bandwagon, not all of them are playing the right tune. Like all successful marketing tactics, companies should develop an overall plan for content marketing:
Research your target audience and create buyer personas. What guides your customer's purchasing decisions? What problems do they encounter and how can you help solve them? What keywords do your potential buyers use when conducting a search? Your content should be the answer to the question your audience is asking.
Optimize SEO. Delivering quality content can have a positive effect on search engine optimization (SEO). Search engines, such as Google, want their searchers to be able to easily locate valuable content on their search topics, and therefore reward providers of quality content with a higher search ranking. Be sure to combine your relevant content with rich keywords.
Don't overdo it. Your goal is to deliver information that answers questions, solves problems, inspires or makes buyers more knowledgeable. However, you can provide too much of a good thing. Content that is delivered too frequently, or is simply a rehash of old information runs the risk of alienating customers. Have a plan regarding frequency, content variety and mediums you will use to deliver your messages. Also be sure to offer variety in style, length and format.
Consider an outside agency. Content marketing may sound straightforward, but it can be challenging to come up with fresh, engaging content on a regular basis. More importantly, delivering the right message to the right audience through the right media, and then nurturing customer relationships through the buying process can be downright daunting. Employing the expertise of an agency that specializes in content can make the difference between effective content marketing and simply publishing information.
Automate the process. Marketing automation technologies allow companies to establish nurturing campaigns to target leads and then move those leads down their funnel toward purchasing decisions. Strategic content planning identifies appropriate content resources at each stage of the journey, and customer responses are used to determine which content is resonating best. Marketing automation can also help determine KPIs and monitor analytics, allowing you to review results and revise strategies.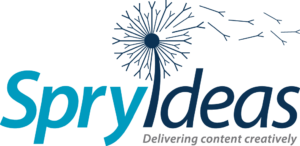 Thanks to Robin Porter from Spry Ideas for sharing her article.
Sharing new information and ideas is what marketers do best!