Website design trends quickly come and go.
Staying with the trends, and keeping your website up to date, can help attract potential clients to your business and give them a secure feeling. Remember the last time you stumbled upon a website that hadn't been updated in a few years? Didn't want to make you stay and look around did it?
This year's projected trends still follow more of what was starting to happen last year — flat design, typography that makes a statement, and minimalist designs. We'll see these trends take off even more so this year.
We'll also see more of interactive experiences, less rigid grid design, vintage 80's style, and more HD visuals.
2016 will be a more modern look, with a little bit of vintage flair.
How does your website hold up to the new trends? Are you still on track, or do you need a total design re-haul?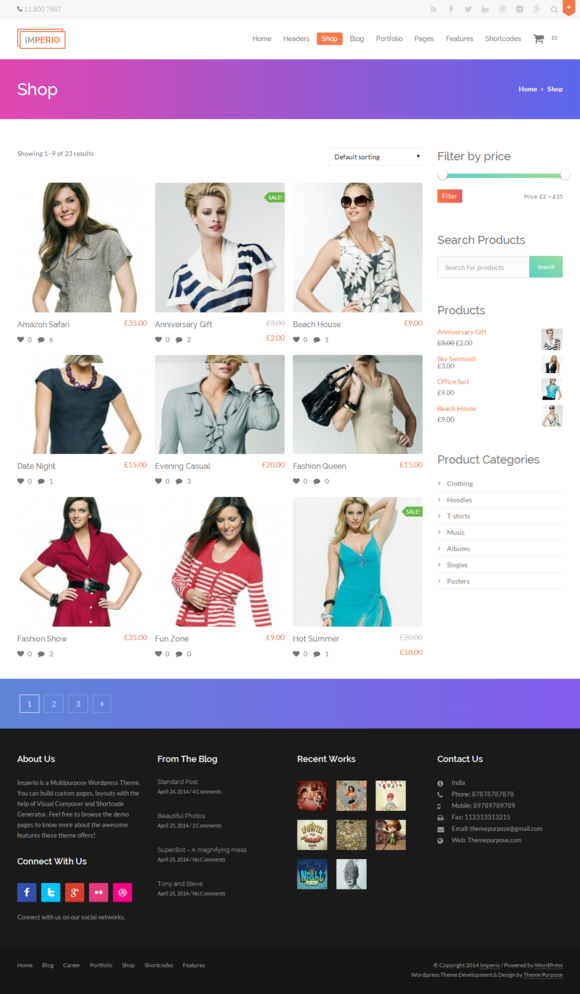 In 2016, we will see an increase of flat, minimalist website design.