The Power of Reviews
Recently, I was on the search for a new pair of headphones. Unsure of where to turn, I made sure to visit an eCommerce website that not only sold one brand of headphones but also had reviews linked with each product.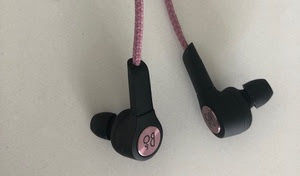 With thousands of headphones on the market, I knew I only had a few specifications of what I wanted and did not want in a new pair. After narrowing down those things, I was still left with a decent amount of options. Next, I sorted these remaining headphones by reviews. To be more specific, top-rated reviews.
This was crucial for me in helping with my buying decision. I based my decision on other people's opinions and experiences. Taking advice from strangers, who would have thought?
Reviews are powerful for not only consumers but for a brand. Whether it be for a product, small business, restaurant, city to visit, hotel, and much more — it's what others rely on!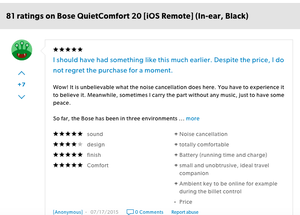 After purchasing, in my confirmation email, I was asked to make a review of my shopping experience. Shortly after receiving the headphones, I was asked to make a review of my new headphones.
Not only was I satisfied with my purchase, but I was also eager to leave a review. Knowing that reviews helped me make my purchase, I was happy to help the next person do the same.
Whether it's is a review of a product or a review of your business — reviews are important. Reviews are what most people will turn to when it comes to making a buying decision. Reviews are part of your brand and you should make the most out of them!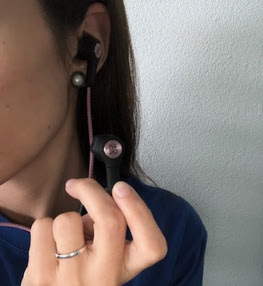 No matter your type of business, you can start small with reviews. Simply ask for a review in a follow-up email or on social media. You have to start somewhere — your consumers and future customers will thank you!
We all know that reviews are not made equal and you may get a bad one once in a while, but that's okay. If you have a quality product, business or service, the good reviews will overshadow the bad.
Lastly, make it easy for a consumer to leave a review. Provide steps, a direct link, and where and how they should do it. Make their experience for them more user-friendly than ever!
Happy reviewing!
– Lia