The holiday season is here! It's time to get ready for the rush of shoppers looking to find the perfect gifts. As a business owner, you need to think of new ways to attract customers and nudge them towards completing purchases. This year, try something different—focus on connecting with your audience through their emotions and let sales follow. Here are some creative ideas to help you plan memorable holiday marketing campaigns this season.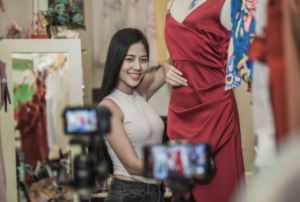 Uniquely Display Your Products
Bring out the creative side of your business by showcasing your products in unexpected ways. If you're selling clothes, put together a fun video showing how they can be worn in different ways or post pictures on social media of people wearing them in unique locations like a beach or park. For jewelry stores, create videos showing how items look from different angles or showcase them alongside different outfits that they complement. You can also repurpose content from previous years if necessary.
Create Meaningful Experiences for Your Customers
Good customer service during the holidays is essential as it will increase goodwill towards your brand and reduce stress for customers. Develop strategies that focus on providing good offline and online experiences that make it easier for customers to make decisions. You can also create meaningful experiences for customers by offering discounts on certain purchases in exchange for writing reviews or referrals, giving out free samples to those who purchase certain items, or including personalized notes with orders to express appreciation towards customers who choose your brand over many others.
Focus on Mobile Marketing Strategies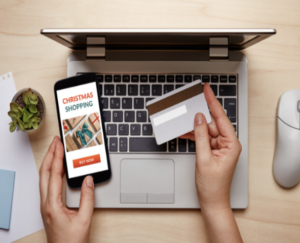 During the holidays more people are shopping on their mobile devices than ever before due to convenience and the prevalence of social media platforms like Instagram Shopping. It allows businesses to directly link customers straight from product posts in to their store pages or cart checkout pages. Make sure you have optimized your website so it is compatible with mobile devices and easy to navigate so that customers don't abandon their carts due to frustration. If possible, create specific campaigns targeting mobile users such as exclusive discounts only available on mobile devices or special offers for downloading your app if you have one available.  Rapport has the experience and technology to optimize your website for mobile devices. From transportation companies to restaurants, our team can ensure a smooth shopping experience for your customers, and increase the likelihood that they will complete their purchase.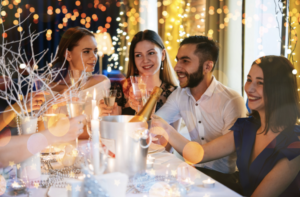 With the holiday season upon us, now is the time to start planning memorable marketing campaigns that will connect with your audience emotionally while driving sales! By creating meaningful experiences for customers through unique product showcases and focusing on mobile marketing strategies, you will be able to reach more potential buyers than ever before! Unleash your creativity—the holidays are here!