WELCOME TO THE RAPPORT HIVE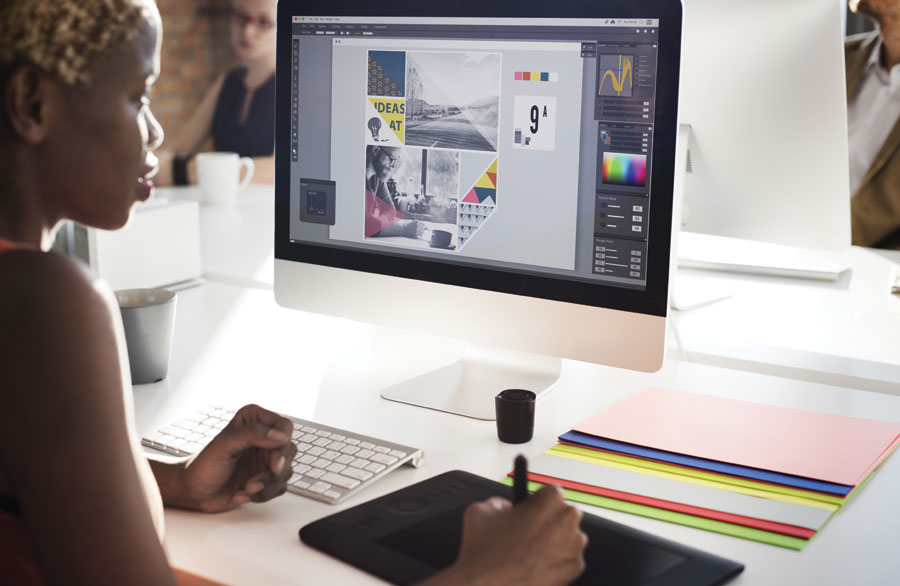 Hello!
We're excited to start working with you on your next project, but need a little more information to get started. Please select one the buttons below to begin filling out the form(s) needed to complete your project. We'll be in touch with you within 24 hours to confirm your information and let you know if we need anything else.
Thank you for partnering with us — let's make your dreams become a reality!
Please follow the below links to fill out the forms.